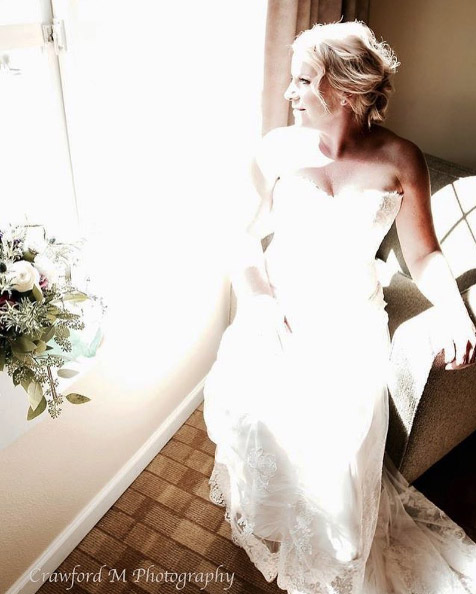 About Us
---
If you find jewelry shopping stressful, tedious, and time-consuming, you might be in the market for a private jeweler. My goal is to take the time to find the perfect piece of jewelry or a loose stone, saving you hours of trying to figure it all out yourself.
At Eye for Gems our mission is to help make jewelry shopping easy. I have over 30 years in the industry working exclusively with premiere wholesale companies, and I specialize in diamond, gemstone, and gold jewelry.
We offer our Jewelry Collection from one of the best "Made in the USA" casting companies that provide us the stunning settings you see in our collection. We can also do CAD mountings for Custom orders. Email us for your quote. The price you see for the jewelry collection is retail, not yours.
We also have a loose stone inventory from our family parent company, we are happy to find the perfect stone for you without the retail markups. We have mined diamonds and lab grown available.
Looking for Gold Jewelry, let us find the style you are looking for. We have connections with manufacturers that have almost every kind of necklace, chain, or bracelet you are looking for. Miami Cuban, Anchor, Wheat, Cable, Box, and some beautiful specialty chains and bracelets.
There's no need to wonder about the quality of the craftsmanship or whether you are getting the best possible price for your jewelry selection. We have done the legwork for you.
As a specialist in loose stones, diamond, and gemstone jewelry, along with gold jewelry, we can eliminate months of comparison shopping – and the associated stress – we pride ourselves on the ability to work within your budget, whatever that may be. It doesn't matter the amount you have to spend, the emotion behind every piece of jewelry is meaningful for everyone and we cater to that without the pressure to buy.
How did we come up with the idea of becoming your personal jewelry consultant? We have been known in the industry for our jeweler's expertise and our personal attention through our family-owned company, DiamondWave.com. But as a small company, we couldn't compete with some of the more prominent online retailers so we decided to close the website and focus on what we do best, the personal and more passionate side of our business. And that is you, our treasured customer. We offer you excellent personal service with a quality product at the best possible price. We check reviews, quality, and customer service of the online jewelry industry websites.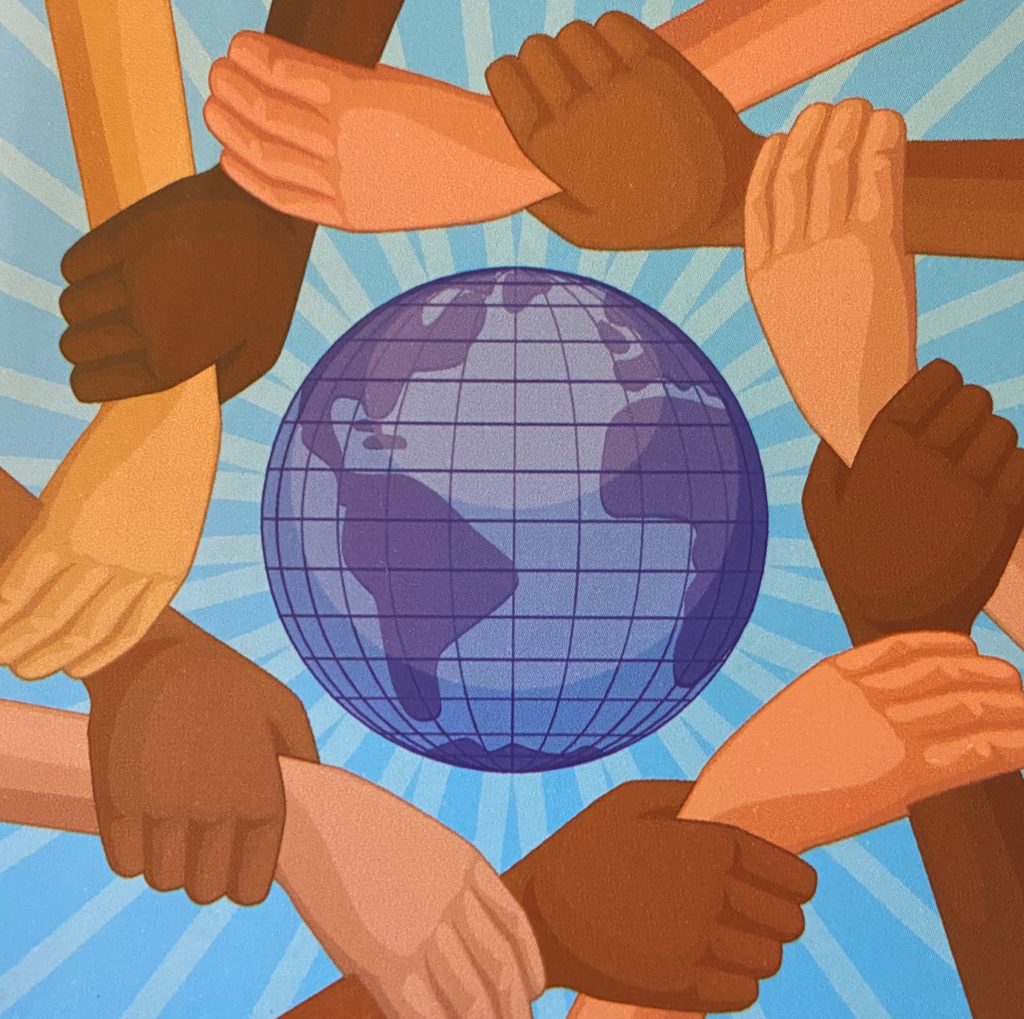 "Let there be peace on earth and let it begin with me" 
Thank you Julie D. for the image and quote.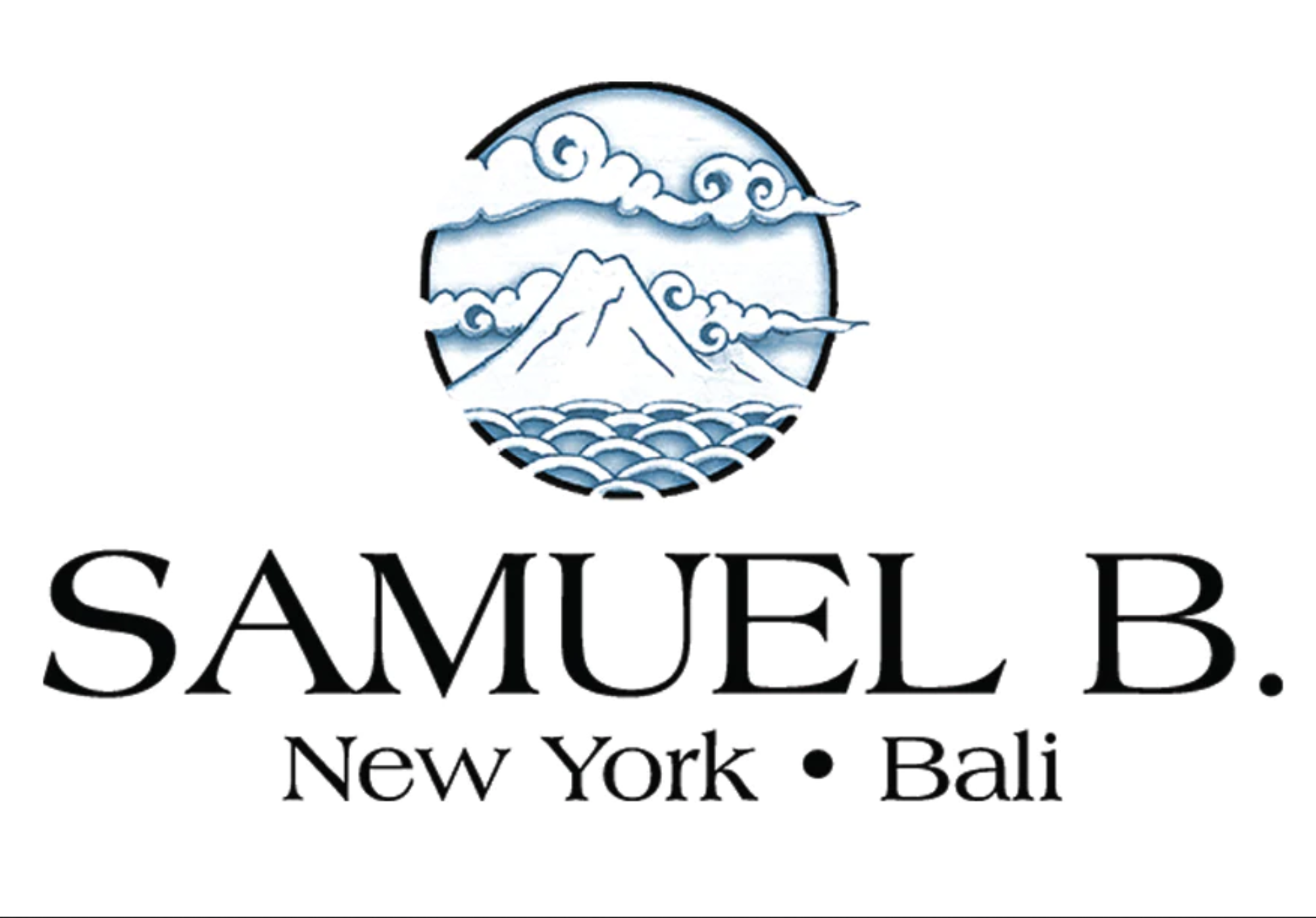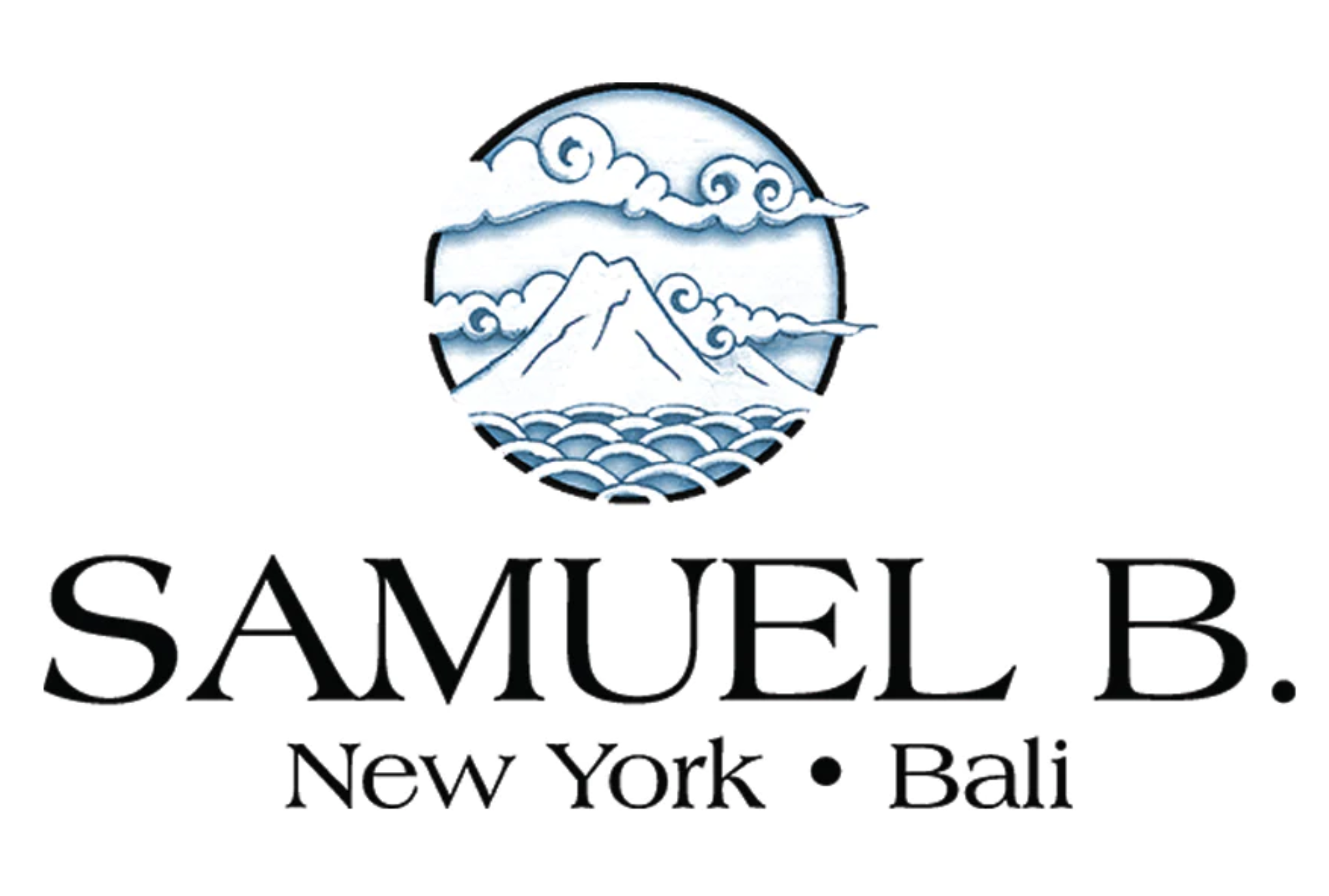 Samuel B. Samuel Behnam is an award-winning New York-based jewelry designer and founder of the Samuel B. Collection. Inspired by the immeasurable beauty of nature and the ancient traditions of Balinese and Thai jewelry craftsmanship, Samuel B. has made designing stunning jewelry his life's work. Follow the link and you can order directly from Samuel B.

Our settings come from one of the few "Made in the USA" companies that provide us our CAD mounting  and castings. All of our jewelry takes 6-10 business days based on the product. Some styles or changes may take longer. You as a consumer cannot purchase directly from our site with these but it gives you an approximate cost and we work with you on the details.
.

At Eye for Gems we carry the highest quality gold chains and bracelets. With a mix of Italian and USA made products. We specialize in offering a complete section of top trending chains without forgetting the classics. Available in 14k White, Yellow and Rose Gold 18k is available upon request.