How to Find the Perfect Pair of Earrings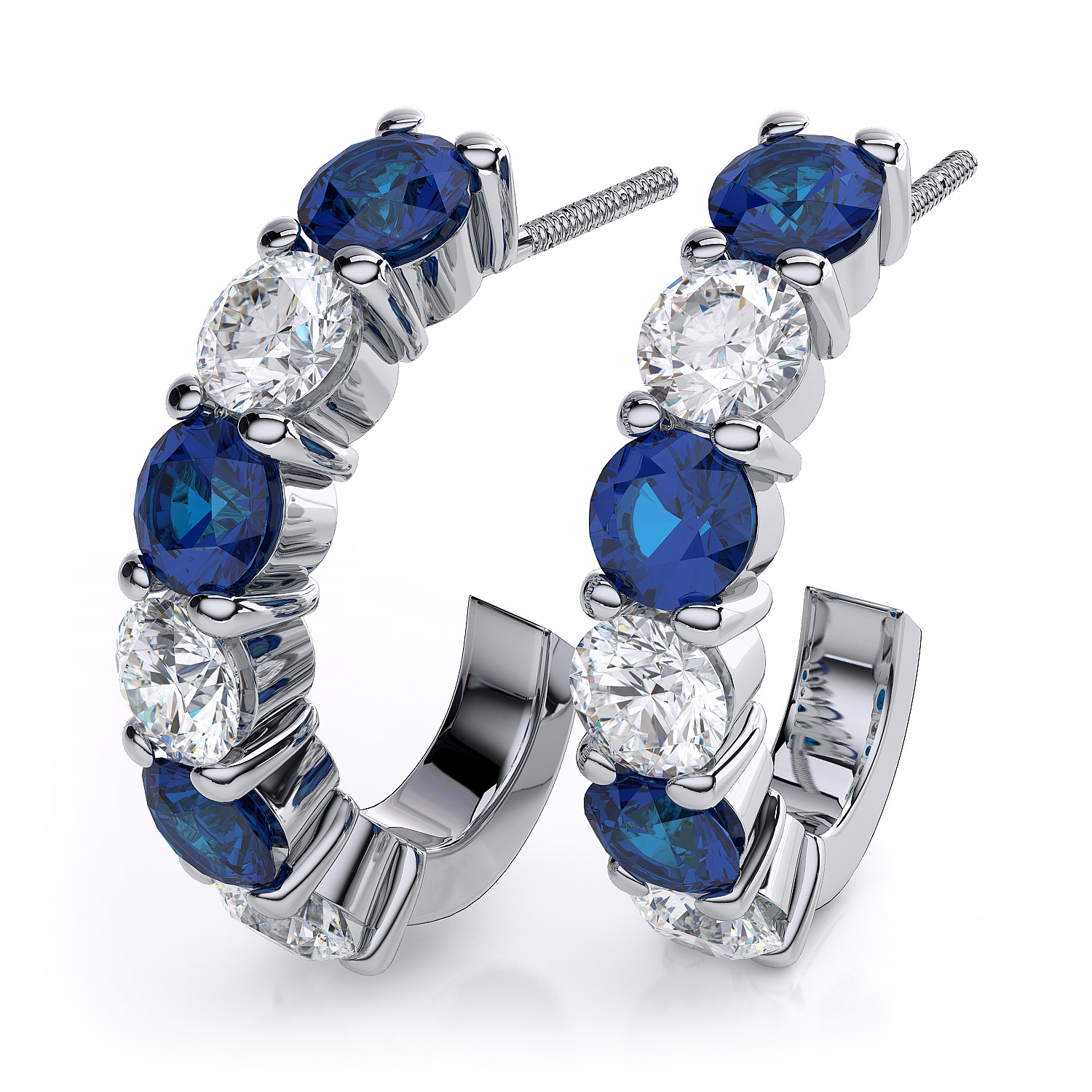 All About Earings
---
Diamond earrings make the perfect anytime gift with their beauty, elegance, and versatility. The wide variety of earring types, sizes, and prices available makes it easy to find the perfect pair for a gift that will go with any wardrobe. Diamond earrings come in a very large variety of shapes and sizes, with choices to meet every budget. A diamond can have lower clarity and color but still shine as it is the cut of the stone that makes it sparkle.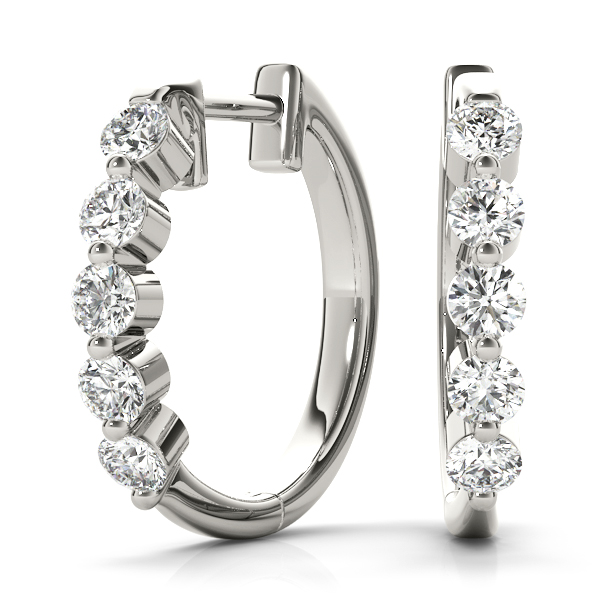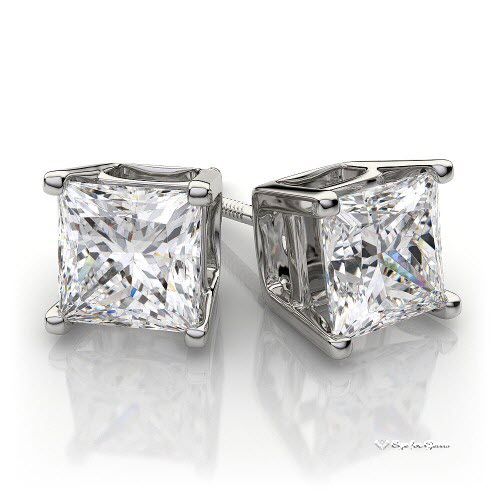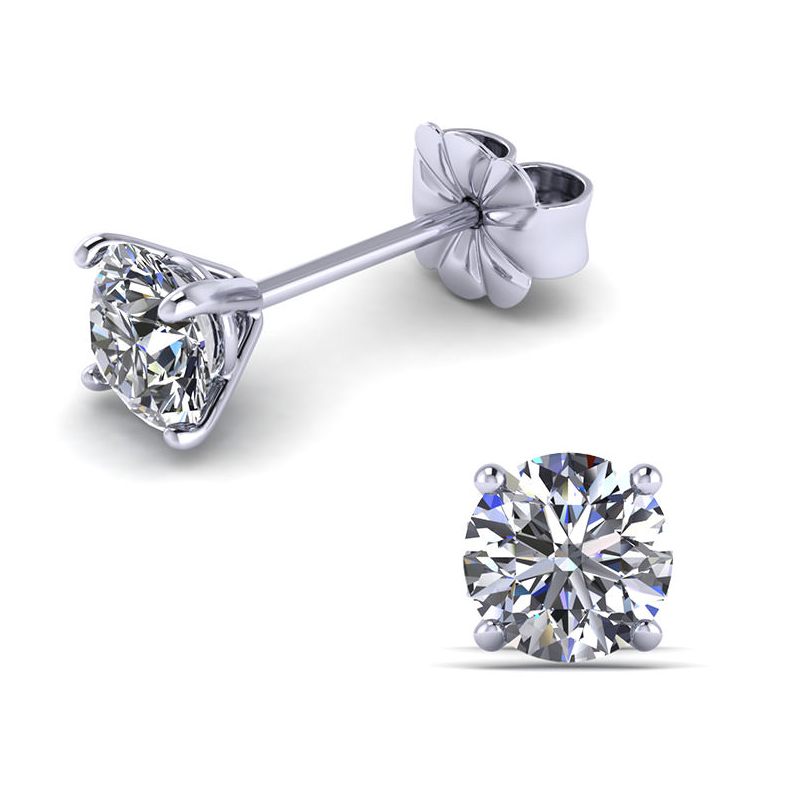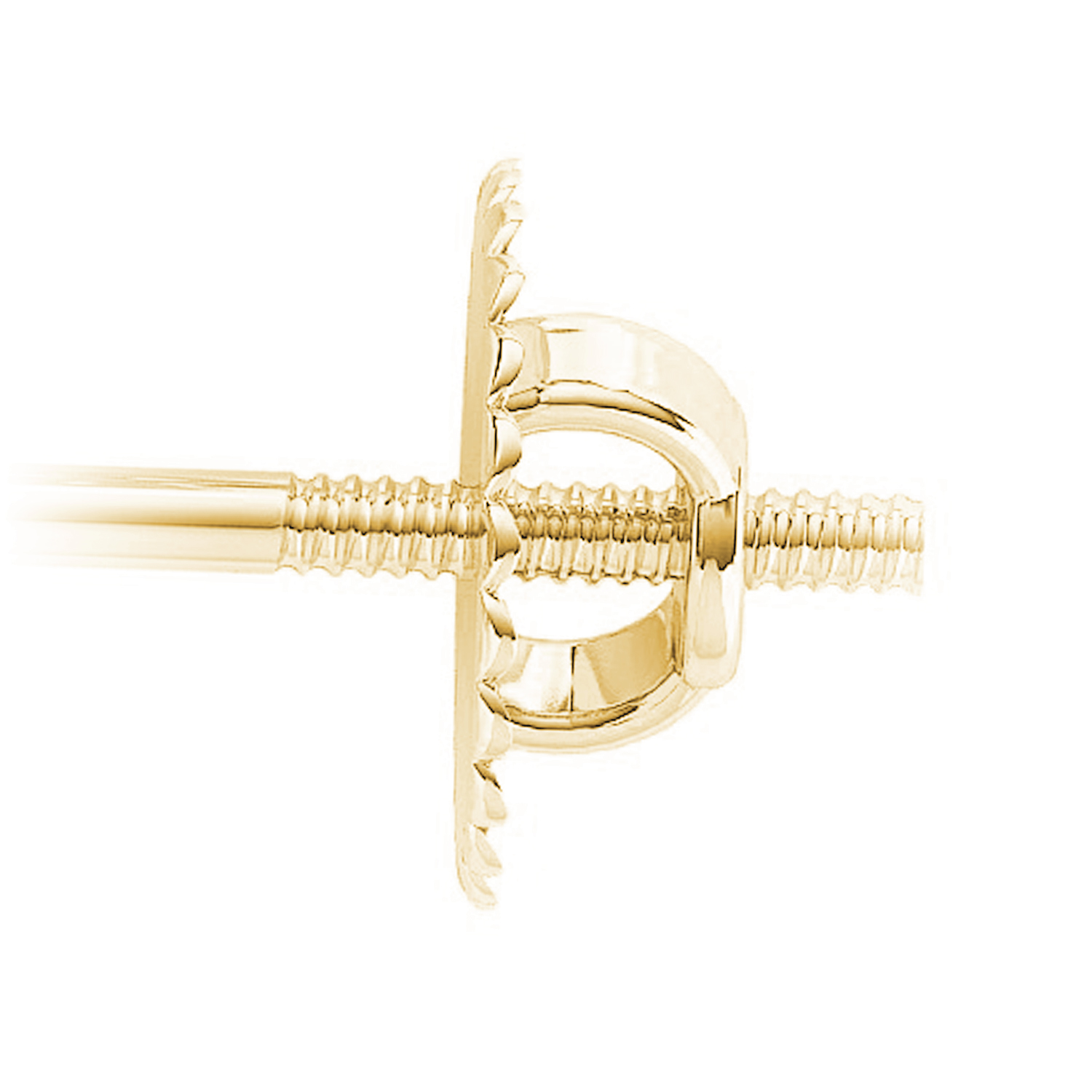 SCREW BACKS
This backing style has a grooved pattern at the end of the post called "Threads" the nut or back of the earring is threaded onto the post and screwed in. Used in most earrings over 1.0ctw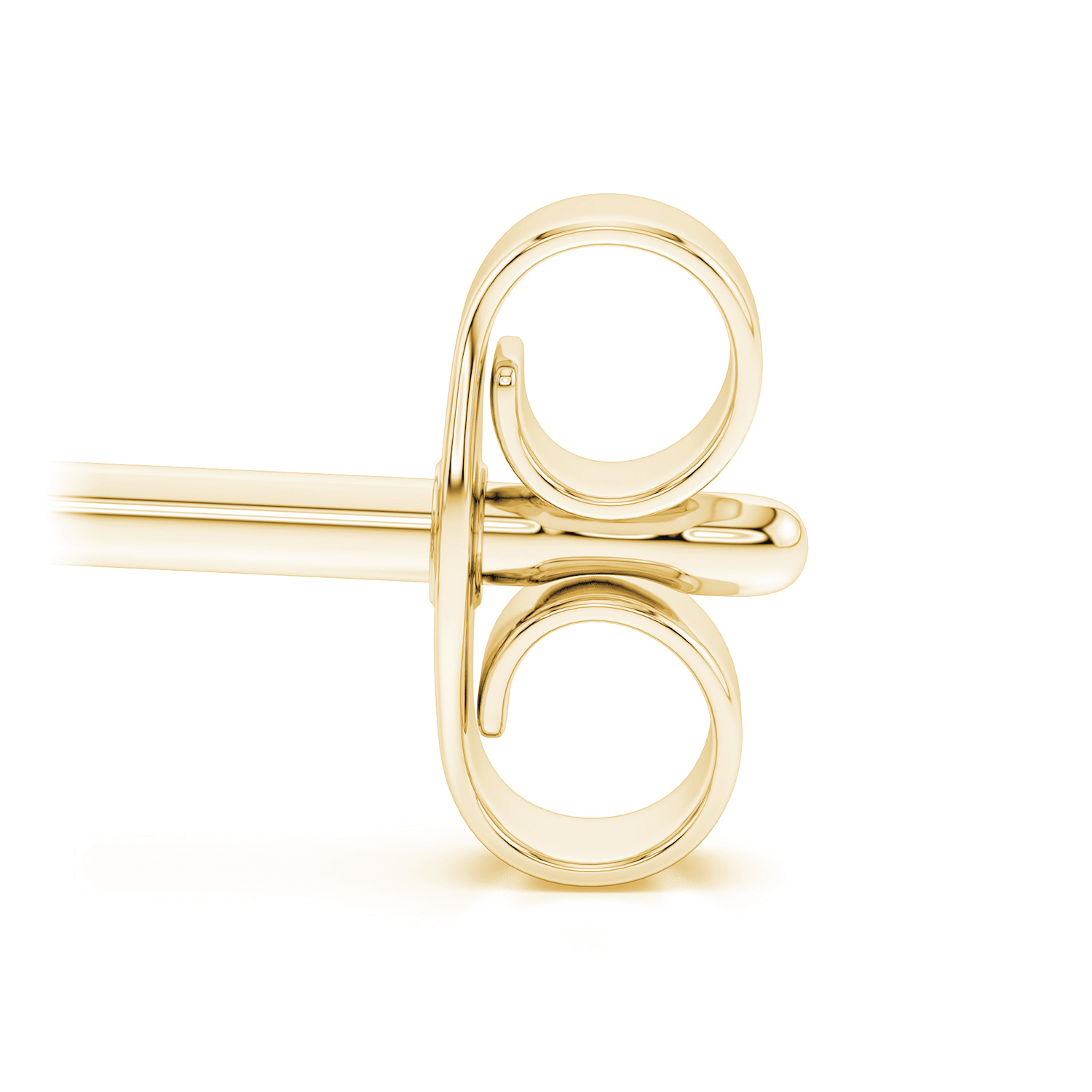 FRICTION BACKS
This is also called a "Push back" this has a notch in the post to prevent the nut or back of the earring from going past the notch. It is also known as a "Butterfly" backing. These are the most common for earrings. Some find these more comfortable than a screw back typesetting.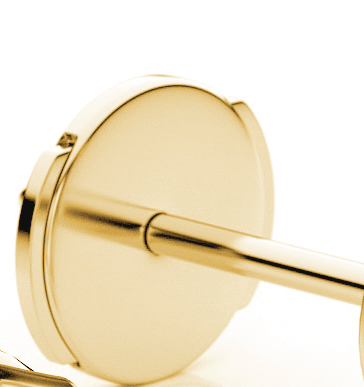 ALPHA BACKS
This secure backing system is a disc with using the pressure of squeezing the sides together and sliding over the notch to prevent them from sliding. This is a very comfortable back and easier than the typical screw back backing.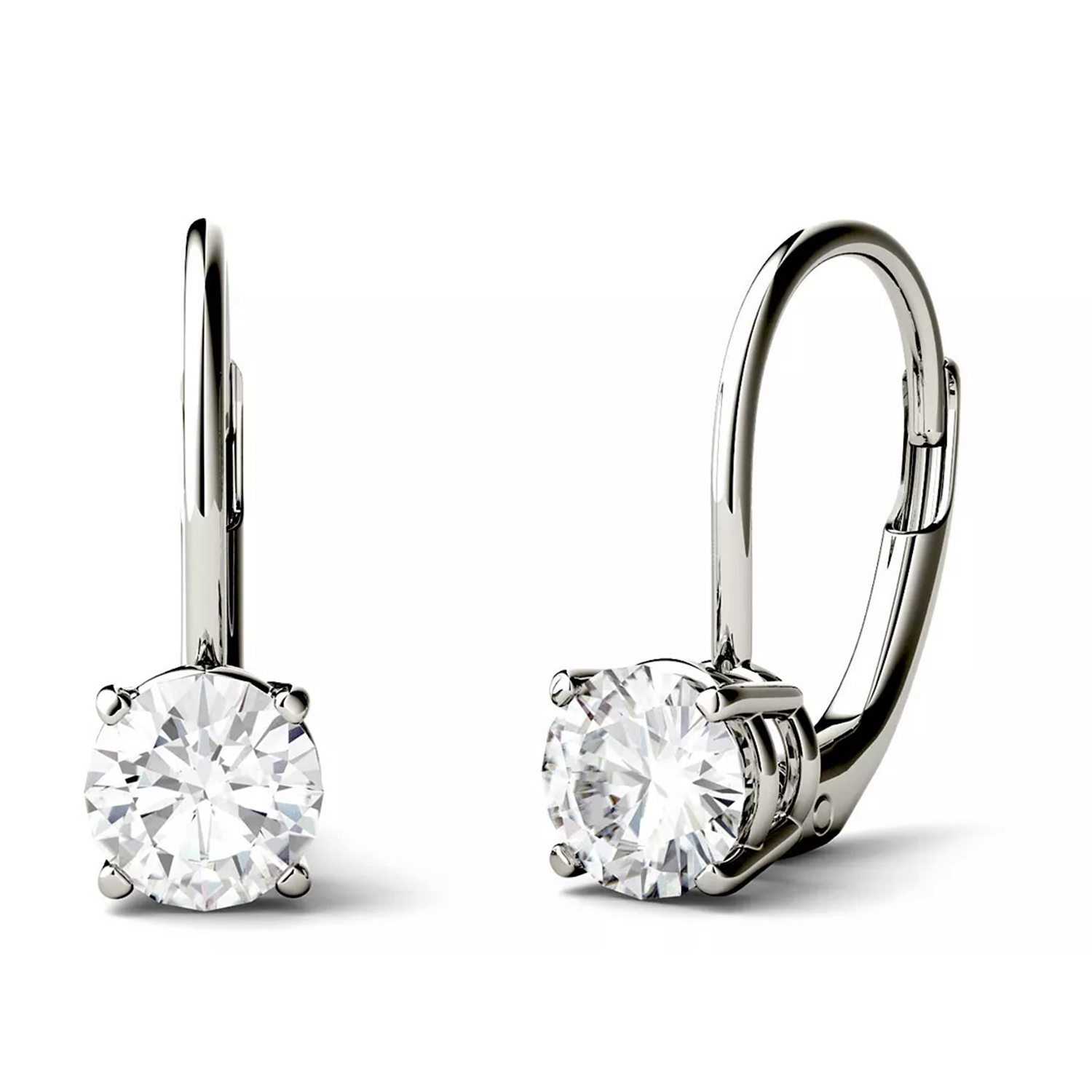 LEVER BACKS
This is a fish hook type backing that passes through the hole of the ear and is secured by a hinged. The stone is then displayed on the lobe or just below depending on how the pierced hole of the ear is. This is a very fashion-forward setting style. Used for very large stones commonly.
Fact's About Diamond Earrings

---
No two diamonds are alike. When buying earrings it is important to match each stone by the measurements, not by the size of the stone. If your buying GIA diamonds this is very important to have a matching set. These measurements should not be too far apart from each other to have a good set.
Diamond Hoops
Hoops are always a beautiful complement to any wardrobe. Best set in 14k or 18k as Platinum earrings are often too heavy for your ear. Trending now is Inside-Out earrings.
Diamond Classic Stud & Martini Earrings
Stud Earrings are easy to wear and make a great fashion statement. They are very versatile and are the perfect accessory for the casual or more formal wardrobe.
How to Buy Diamond Stud Earrings
The most popular diamond shapes used in diamond stud earrings are Round Brilliant (perfect circle) and Princess cut (square). Of course, the quality and weight of the diamonds are your most important considerations. The better quality diamonds in terms of carat weight, cut, clarity, and color will be more expensive. The best quality diamonds are more brilliant, produce the most sparkle, and they will be more costly. However, if you're on a limited budget, you should focus more on carat weight and cut, which will make the diamonds look bigger and more brilliant.
To get the best value, you should consider well-cut diamonds with a color of G-H or H-I. When mounted they look almost colorless which is what you're looking for in stud earrings. A diamond with a VS clarity is very slightly included and flaws are not visible to the naked eye. A diamond with SI clarity is slightly included with the possibility to see inclusions if you have a trained eye and know what to look for. These stones will definitely cost much less than the diamonds of higher clarity.