How To Find Your Ring Size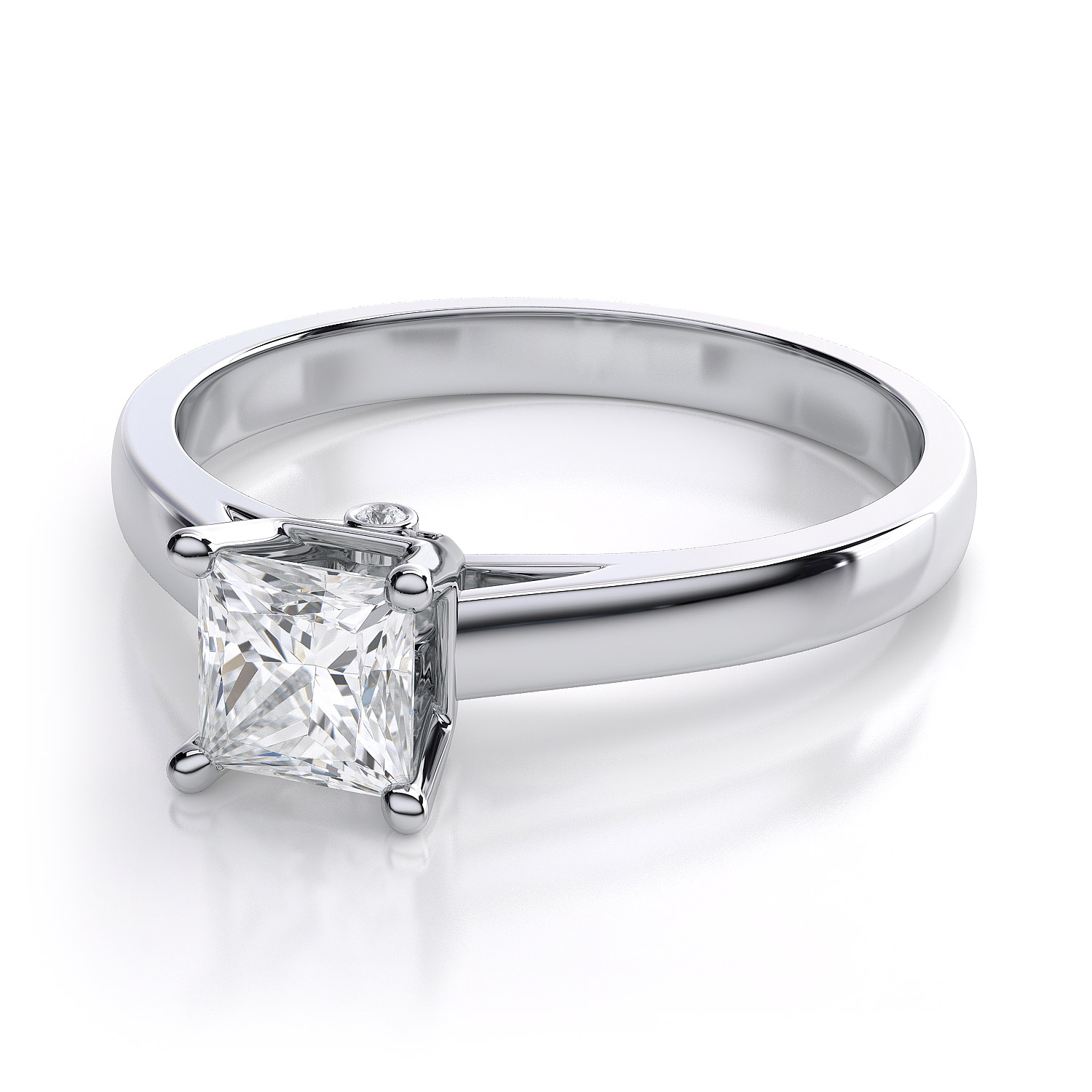 Ring Sizing
---
There are many ways to determine the ring size of a finger. Below is a guide that offers many different ways of determining your ring size.
This guide explains several methods to determine your ring size. Choose one of the methods below that is most convenient for you:
Have your finger measured by a jeweler at a local jewelry store to determine your ring size. Most accurate.
If purchasing for someone else, view our tips and tricks below.
Visit a Local Jewelry Store
---
Probably the most accurate way to determine your ring size is to have a local jeweler size your finger. Jewelry stores have accurate measuring tools to size your finger to the nearest 1/4 size. Most jewelry stores will measure your ring size for free.
If you don't know the ring size of the person receiving the ring, here are a few "sneaky" tactics for finding out while still keeping your big plan a secret.
Just put one of her rings on your own fingers. Push it down as far as it will go and then mark the spot with a pen, or try to remember how far down it went. Then quickly go get that part of your finger size.
Talk to her friends or a family member; it's not uncommon for a friend to ask another what their ring size is or to try on a ring they wear all the time.
If she has a ring that she wears at times, borrow it and take it to the jewelry store, they are happy to help you find out the size and then determine what her ring finger size is, they will at least come close.
If you are measuring with one of our tips, do measure it a few times to be sure.
Re-sizing Your Ring

---
When you receive the perfect ring but find the ring fits too loose or too tight, it is time to get resized. Make sure you take it to a reputable jeweler and if it is platinum make sure the jeweler has the machinery to work on platinum. Be sure the jeweler checks to make sure none of the stones came loose while sizing, this is a common problem. Fingers get swollen during the summer, making a ring that is perfectly sized seems tight and uncomfortable. When sizing a ring, the most important thing is that it is comfortable. A proper fit means the ring can pass easily over the knuckle with enough contact between the ring and finger to keep the ring upright, but not so much that the ring feels tight.
Keep in mind an eternity ring must be very close to the correct ring size as most eternity rings are not sizable.
Most rings can be sized up or down one finger size. Ask the jeweler to see if this is also the case with the style you have chosen.